Student Achievement
---
How do our students perform?
---
National Testing reveals that most students at Gem State are thinking and learning at a high level, with juniors testing in the 90th percentile on the national Iowa Test (ITED). Also, 85% of Gem State students go on to college (national average is 66%).
Gem State Academy has a history of National Merit Scholars. Each year approximately one million high school juniors take the Preliminary Scholastic Aptitude Test. Over the past 30 years, Gem State has had twelve finalists and five semi finalists. These students are in the top, less than 1% (nationally) and have a long list of colleges lining up at their door, with many offering full ride scholarships.
Gem State faculty work closely with students to aid them in learning. Gem State has a low student to teacher ratio. Classes are just the right size, with stimulating learning and teachers that know your name. This permits teachers to become personally involved with their students and to contribute to their academic success.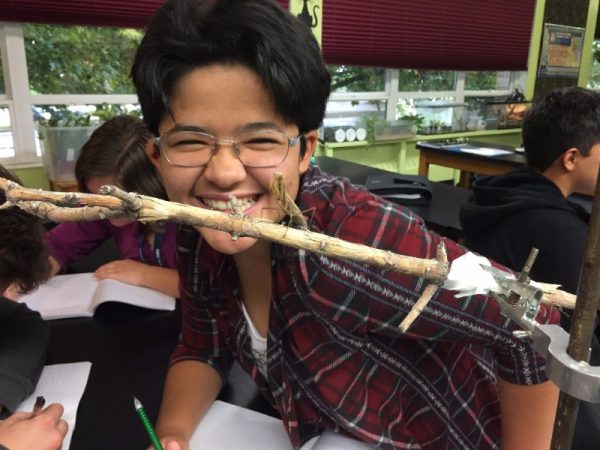 A recent survey found that a large percentage of our graduates go into healthcare and education.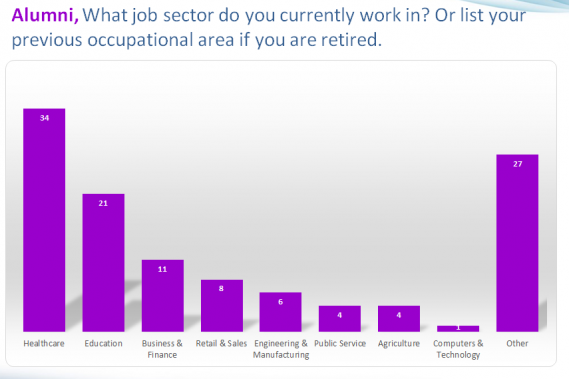 A recent survey also found that 30% of our graduates go on to receive a master or doctorate degree.