We need your input to help Gem State Adventist Academy grow and plan for the future!
You can help GSAA become a stronger and more relevant school by sharing your feedback with us. We want to know how we are doing and if there are ways to better serve our Idaho Conference church family and our alumni.
Please take 15 minutes to fill out the appropriate survey by clicking on the link below. Since we are not asking you to identify yourself, you can be assured your responses will remain confidential and will only be used in public in summary form.
The deadline to complete the survey is December 15.
IDAHO CONFERENCE CONSTITUENT SURVEY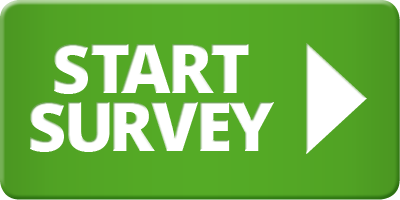 GSAA ALUMNI SURVEY