The GSAA Link is a magazine published for the alumni and constituents of Gem State Adventist Academy. It is mailed and published by the Development and Alumni Office twice a year. To email the editor or submit an article, email tsoule@gemstate.org. We also do a quarterly e-newsletter with short news updates and a list of upcoming events. Subscribe or view past issues below.
Subscribe to our monthly e-newsletter here. 
View the monthly Alumni Connection newsletter here.
Current Printed Issue:
Fall/Winter 2022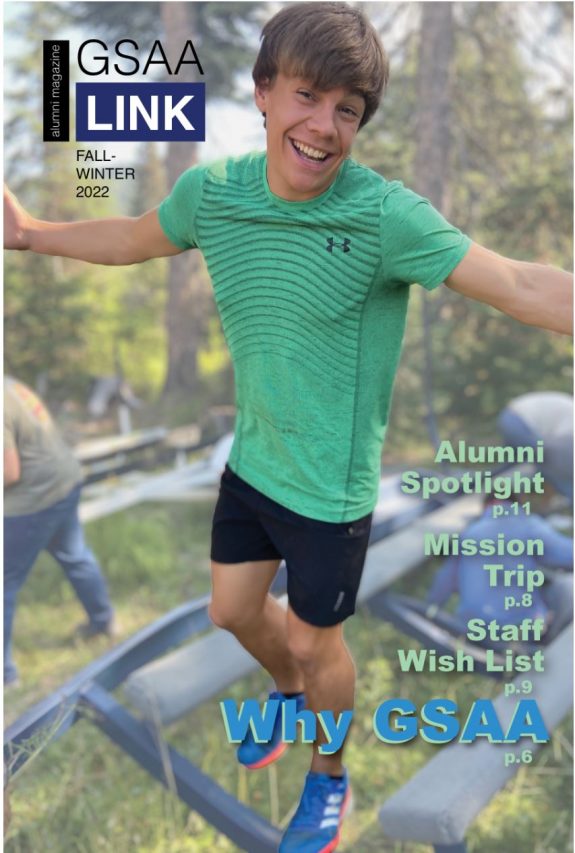 Fall/Winter 2021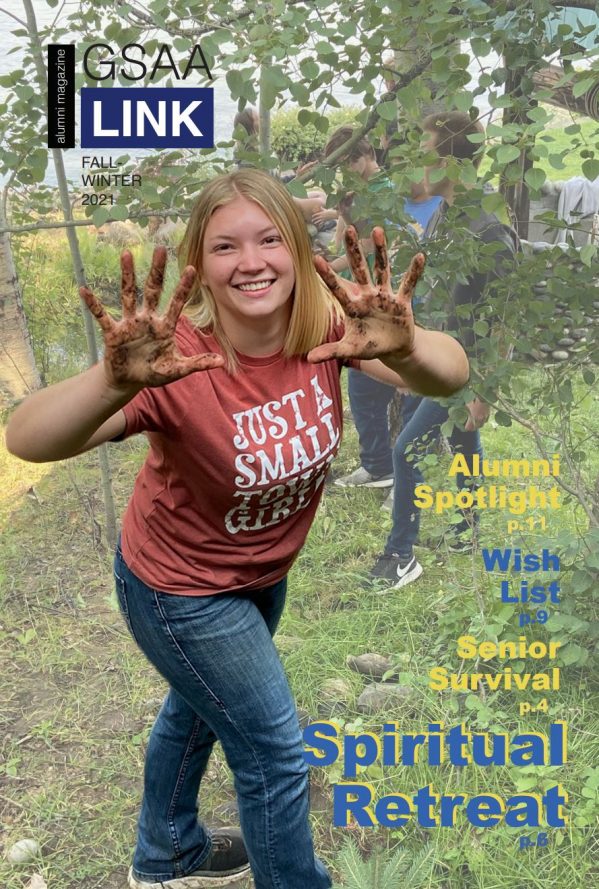 SPRING/ SUMMER 2021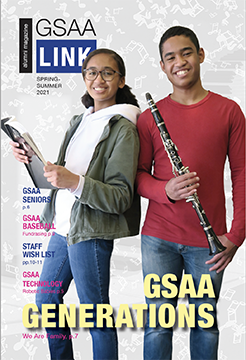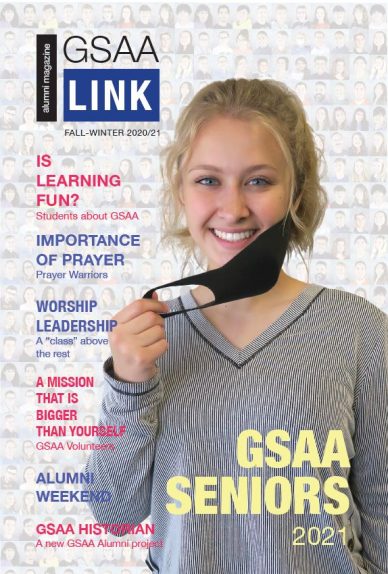 Past Printed Issues: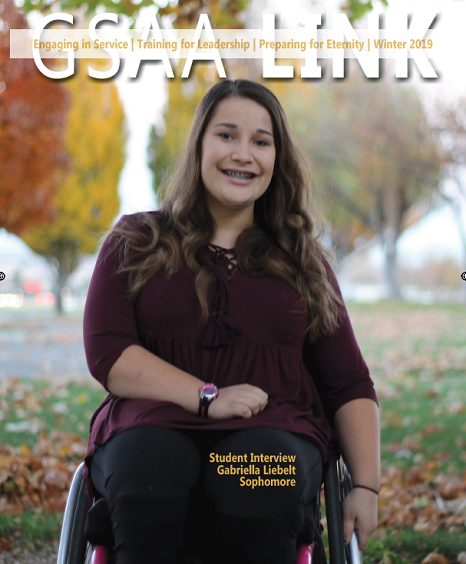 ONLINE EXTRA!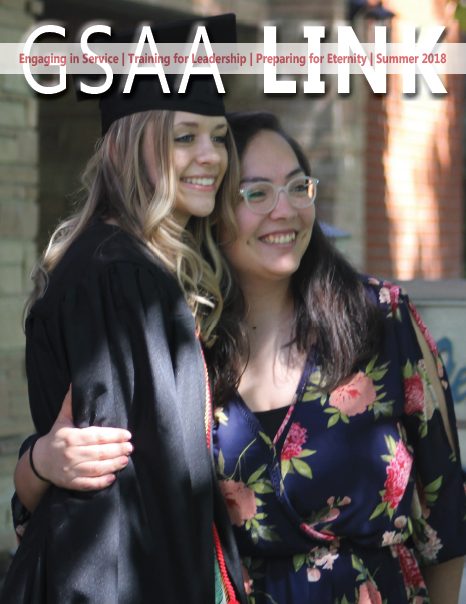 ONLINE EXTRAS!