Latest News 
$80 Matching Challenge, Fix Music Building Roof, Upgrade Dorm Bathrooms
GSAA Students Learn About Service at Boise AMEN Clinic
Scholarship Golf Tournament Raises $4,000
Seniors Place Second at BSU Economic Summit
STEM Trip Provides Interactive Learning Opportunity
Check out the GSAA news blog!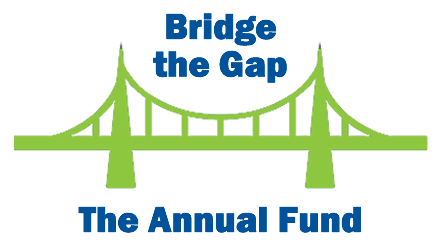 We're doing our part. God's doing His. Now it's your turn!
Upcoming Events
Phonathon Nov 4-7
Festival of Praise Nov 9
Parent-Teacher Conferences Nov 13-14
Thanksgiving Break Nov 17-25
Christmas Concert Dec 15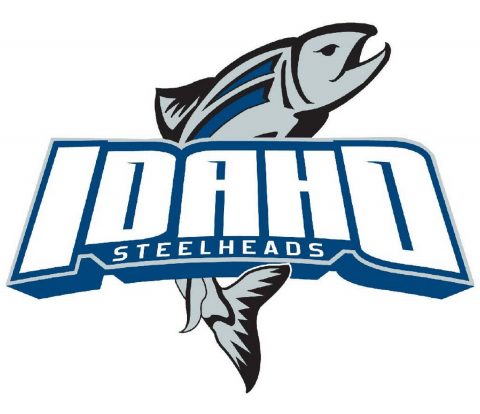 Mark your calendars for the GSAA Hockey Night with the Idaho Steelheads on Jan. 12! Choir to perform the National Anthem.
Important Links
Follow us on Facebook for the latest news, photos and videos!