Latest News 
$80 Matching Challenge, Fix Music Building Roof, Upgrade Dorm Bathrooms
GSAA Students Learn About Service at Boise AMEN Clinic
Check out the GSAA news blog!
Support GSAA's Mission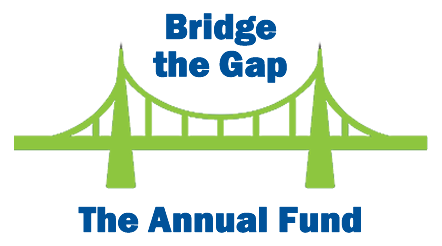 We're doing our part. God's doing His. Now it's your turn! 
Upcoming Events
March 8 - Academy Day
March 8 & 9 - iD Youth Conference
March 24-31 - Spring Break
April 5-6 - Aumni Homecoming
Important Links
Follow us on Facebook for the latest news, photos and videos!