Latest News 
State of the School: A Report from Principal Marvin Thorman
GSAA Students Learn About Service at Boise AMEN Clinic
Check out the GSAA news blog!
Support GSAA's Mission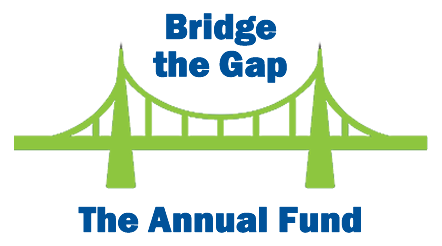 We're doing our part. God's doing His. Now it's your turn! 
Upcoming Events
April 24-28 Homeleave
May 17 Spring Concert & Art Show
May 19 GSAA Golf Tournament
June 2 Graduation
Important Links
Follow us on Facebook for the latest news, photos and videos!