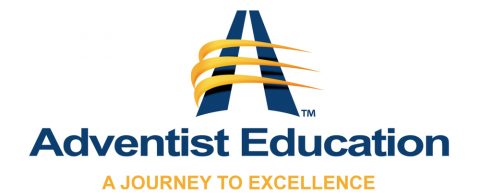 ---
Our Philosophy and Goals
---
Adventist education seeks to develop the whole person, physically, intellectually, socially, and spiritually.
Physical Well Being:
Students are taught to live a healthy lifestyle which includes eating good food, exercising regularly, getting adequate rest, and abstaining from harmful substances such as drugs, tobacco and alcohol.
Intellectual Excellence:
Collaborative teaching and concept learning are revolutionizing secondary education today and Gem State teachers are leading the way! Instead of a lot of memorization, students learn how math helps them solve real life problems, how history helps them make better choices, how science helps them live a healthier, happier life. Instead of parroting back to their teachers, students learn to THINK, to SOLVE, to CREATE!
Social Skill:
GSA strives to provide a safe environment where students feel respected and where they learn to appreciate ethnic and cultural diversity. Students are expected to exercise self-control and self-discipline in their relationships with others, and are taught basic communication skills. This results in friendships that last a lifetime!
Spiritual Connection:
We believe that the ultimate aim of true education is: to restore in human beings the image of their Creator. Therefore, we worship daily, have special weeks of prayer, and provide many other opportunities for students to connect with God. Our goal is to see every student develop a vibrant relationship with Jesus Christ and learn how to put Christianity into action through serving others.